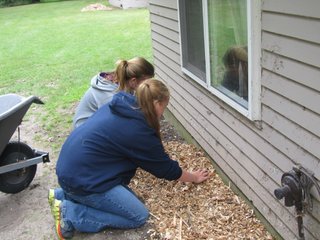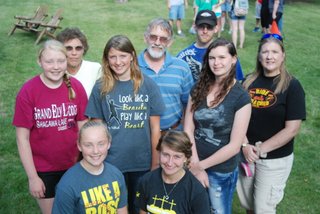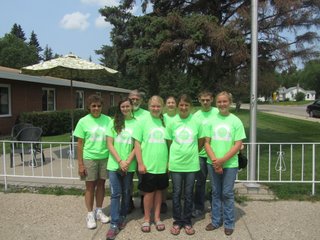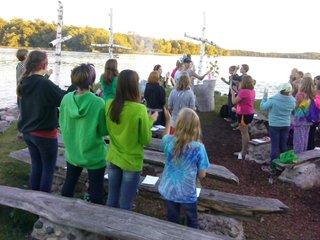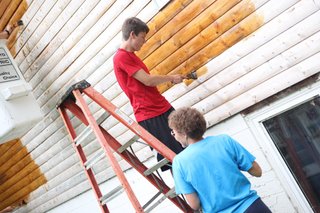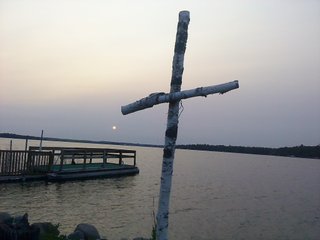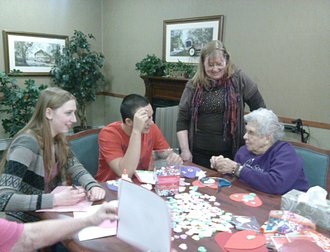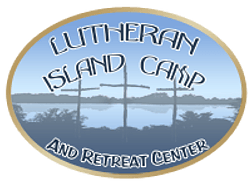 LUTHERAN ISLAND CAMP
Summer 2022 outlook for Lutheran Island Camp and Christ Serve Ranch will have a new look again. The camp has added new staff and new activities to engage families in learning about God's created world and His plan for our salvation. Keep Lutheran Island Camp in your prayers as plans continue for a large number of very important projects scheduled for Christ Serve Ranch as well as some exciting new things to work on at the Island.
SALT'Y FROGS - YOUTH MINISTRY
Serving And Learning Together ' Youth Forever Relying On God's Sacrifice
The youth at Zion love serving others.
In the past we have enjoyed going to a local assisted living home to spend time with the residents in the memory care unit.

Annually we go on a six day servant event trip to Lutheran Island Camp in Henning, MN to do projects that benefit campers.

The youth are planning to attend the LCMS Nat'l Youth Gathering in Houston, TX in the summer of 2022.
The pictures below are just a sample of some past SALT'Y FROGS activities.