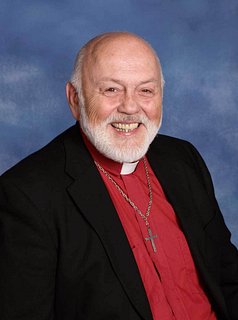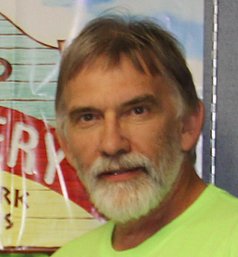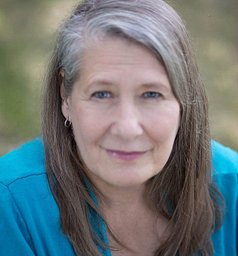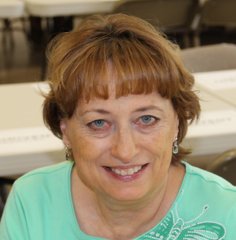 Barb Johnson
Office Administrator
Barbara is our Office Administrator.
Due to Covid restrictions Barb's regular in office hours are limited to: Thursday's from 8:30 a.m. - Noon
....To contact Barb directly, send an email to zionlf@yahoo.com
For general information or questions regarding our ministries call and leave a message: 320.632.5792 or email: zionlf@yahoo.com
Marci Keyes
Custodian
Marci works with her husband Peter to keep the interior of the building clean and welcoming.
Treasurer
Our treasurer faithfully keeps track of all of our accounts and makes sure that we are being good stewards with the money God has entrusted to us. God has blessed us with this gifted man who has many years of experience in the area of finance.
DCO PETER KEYES
Director of Family Life & Outreach
DCO Peter has been serving Zion Lutheran Church since 2013. He works with the boards of Outreach, Education and Youth, assists Pastor Hendrickson in congregational ministry and is active in several community action teams.
Peter's in-office hours are: Monday - Friday from 9:00 a.m. - 12:00 p.m.
To contact Peter call or text: 320.232.3108 or email: mrpjkeyes@yahoo.com
*Follow Peter's Outreach Blogs: BOLD Christian Outreach and Faith Enriching Resources You may also want to check out Peter's website that was created in 2010 for his MA in Christian Outreach: DCO Peter Keyes On this site you will find several outreach resources and Bible studies for personal or congregation use.
Peter also does the groundskeeping and helps his wife Marci with janitorial duties.
REV. GARY HENDRICKSON
Pastor
Pastor Hendrickson has been serving Zion Lutheran Church since 2011. Pastor loves engaging people in conversations and enjoys a good story.
His heart for people is as big as his smile.
Pastor's office hours are: Monday - Friday from 9:00 a.m. - Noon
If you need to speak with him after office hours call his cell phone: 320.360.9617