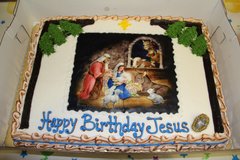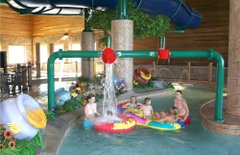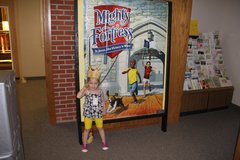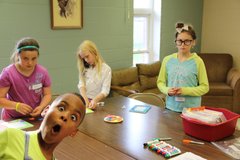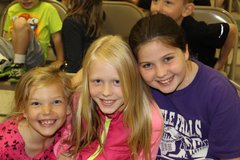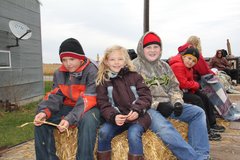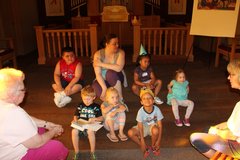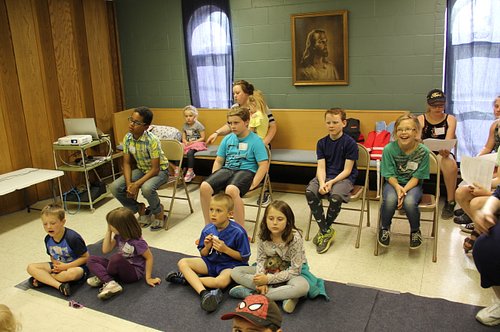 VACATION BIBLE SCHOOL
VBS 2020 featured an "At Home" kit for parents and youth as we were unable to meet in person. We are planning for 2021 and pray we can get together again "IN PERSON" for a series called Faith Commander. Stay tuned...
MIRACULOUS MISSION - VBS 2019 was a fun adventure into God's plan of Salvation for us. We learned how God created us, promised a savior and fulfilled His promise when Jesus came into the world to live, die, and rise from the dead to forgive our sins. Be sure to check back for details about next year's VBS theme. For more information or call/text 320-232-3108.
Connecting Children to Christ
In a normal year we hold classes on Sunday mornings during the school year to help children grow in their knowledge and faith in Jesus Christ. These classes are held at 10:20 a.m. in the education building. However this year our Sunday classes have been cancelled due to Covid restrictions. In ther place we have been mailing out "AT HOME" materials to teach the faith to the children. Contact us if you would like to be put on our mailing list.
Our children and their families also have participated in several events in the past years, including Vacation Bible School, an annual trip to the Water Park, family Bowling night, and a Fall Hay Ride. We are praying we will be able to engage in these activities again in the near future as our children get their Covid vacinations.
The picture gallery below is just a sampling of some our children spending time together.