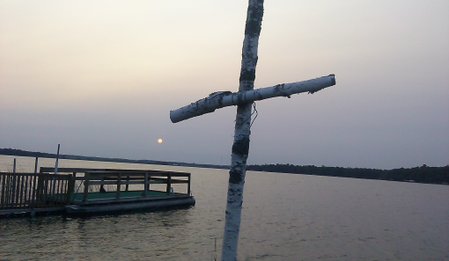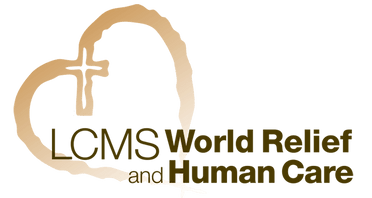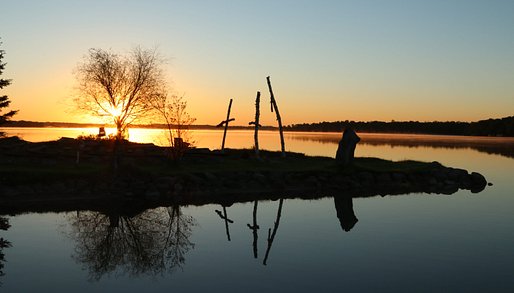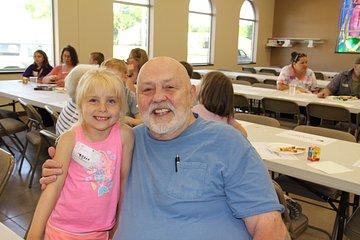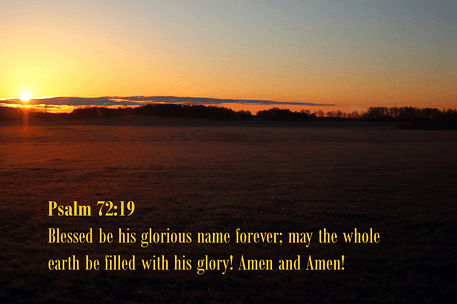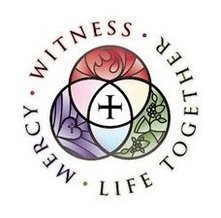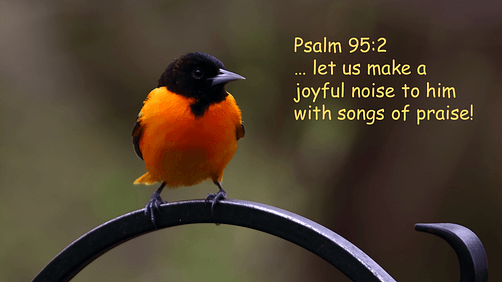 MAIN STREET LIVING NORTH
Main Street Living North(MSLN) is a Lutheran Television Program that is endorsed by the Minnesota North and North Dakota Districts of the Lutheran Church — Missouri Synod. The program is financially supported through the support of the viewers and congregations of the viewing area.

MSLN broadcasts each Sunday at 10:00 am, followed by the children's program at 10:30 am on the following TV stations: KVRR Fargo-Moorhead Channel 15.1, KBRR Thief River Falls-Grand Forks Channel 10.1, KJRR Jamestown Channel 7.1, KNRR Pembina Channel 12.1, and cable and satellite systems carrying these stations.
THRIVENT
Living Generously
We believe everything we have is a gift from God, and that living generously is an expression of our faith. When you become a Thrivent member, you'll get more than financial guidance. You'll also discover new ways to experience the joy of giving.
THRIVENT PROGRAMS HAVE HELPED ZION LUTHERAN MEMBERS CARRY OUT VARIOUS MINISTRY PROJECTS THROUGHOUT THE YEAR.
THE LUTHERAN HOUR - LOCAL BROADCAST
6:00 a.m. --- AM 960 KLTF

6:05 a.m. --- AM 830 WCCO

6:30 a.m. --- AM 1400 KEYL

7:00 a.m. --- FM 94.1 KFML

10:00 a.m. --FM 1380 KLIZ

5:00 p.m. --- FM 91.5 KCFB
ADULT INSTRUCTION
Contact Pastor Gary if you are interested in becoming a member of Zion Lutheran Church. Pastor Gary will make arrangements with you for attending adult instructions. Please call the church office 320-632-5792 and leave a call back number, current email, or contact information.
PRAYER MINISTRY
​We encourage you to pray for your neighbors as you walk the streets in our community throughout the coming months. Watch for children or families or young adults or the young at heart and offer to pray for them as you are out and about. We know many people who are going through trying times, but we have a Savior who gives us HOPE and PEACE.
FACEBOOK PAGE
Follow us on FACEBOOK. Check out current photos of our fellowship activities or be inspired by links to Lutheran Hour Ministry devotions, and so much more.
HIGHLIGHTS
COMMUNITY PRAYER MINISTRY
The people of our community need your prayers more than ever before, please pray for individuals or the members of households as you are out and about walking in the community. We believe in the power of prayer. We know that God answers our prayers. We are praying for God to protect and transform the lives of the people in our community.
ZION LUTHERAN church office is open Monday through Friday from 8:30 - Noon. If you call 320-632-5792, please leave a message and we will get back to you as soon as possible.
We continue to keep our mission partners in Puerto Rico in our prayers. The last two years have been difficult for the people in this country. Yet, through it all God has opened new doors for His Word to be proclaimed. As God allows we will return to serve in a short-term mission opportunity again to assist our ministry partners in the near future. A recap of our 2019 mission trip can be found on this page.
The ZION YOUTH GROUP still has several COOK BOOKS available for sale. They are being sold for $10. They contain over 200 receipes received from members of Zion. Call 320-632-5792 or contact the church office at zionlf@yahoo.com if you would like to purchase a book.
PURPOSE STATEMENT:
ZION is a growing, caring, community of believers in Jesus Christ who strengthen one another through prayer, fellowship, and participation in Word and Sacrament ministry to bring others to Christ.
WE WOULD LOVE TO HAVE YOU JOIN US
This page highlights current events and provides links to our weekly bulletin and monthly newsletter. You are welcome to check out the church calendar here or by going to the drop down menu at the top of the page.